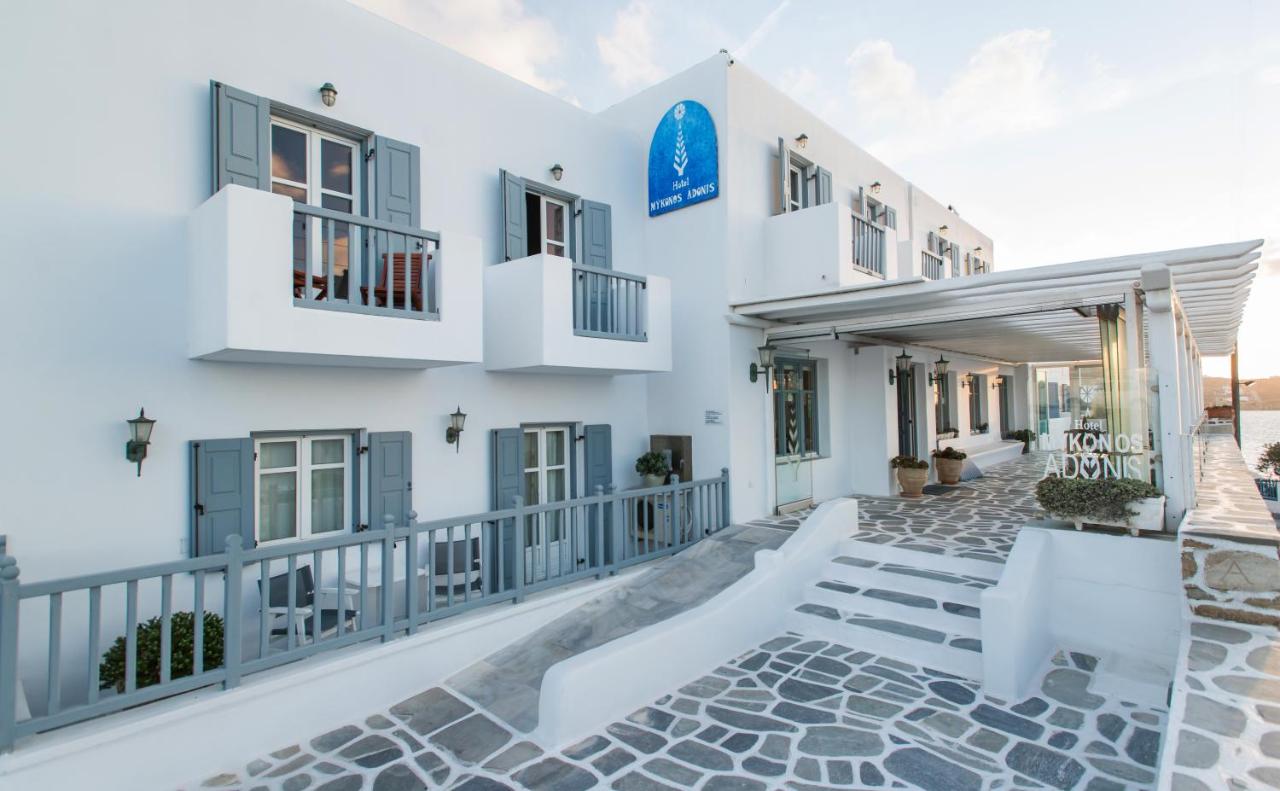 Don't miss out on the best beaches in Greece and the best nightlife in the world!
A conveniently located Mykonos town hotel with easy access to the harbor, to the beach and to public transportation.
Our location also guarantees that you won't miss those beautiful Aegean sunsets for which Mykonos has become so famous and you won't have far to go to get to the beach.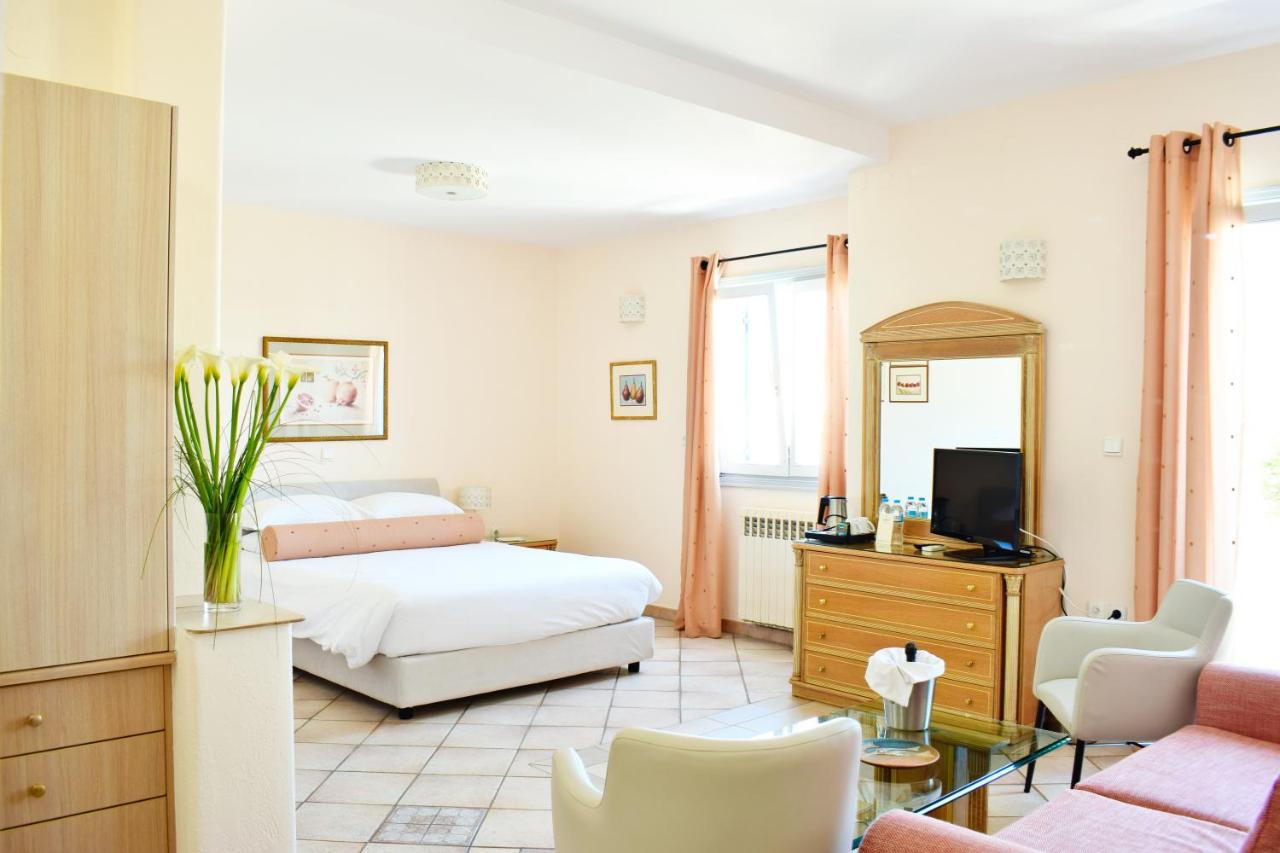 All the hotel's rooms and suites have air conditioning and central heating.
They have private facilities, direct dial telephone, music, refrigerators and hair dryers. Our rooms are furnished with either two twin beds or one double bed. Our deluxe suites, offering separate sitting and sleeping spaces, are beautifully decorated and designed for your comfort. A cozy sitting area, queen size bed, satellite TV, minibar and double-sinked bathroom, await you during your stay.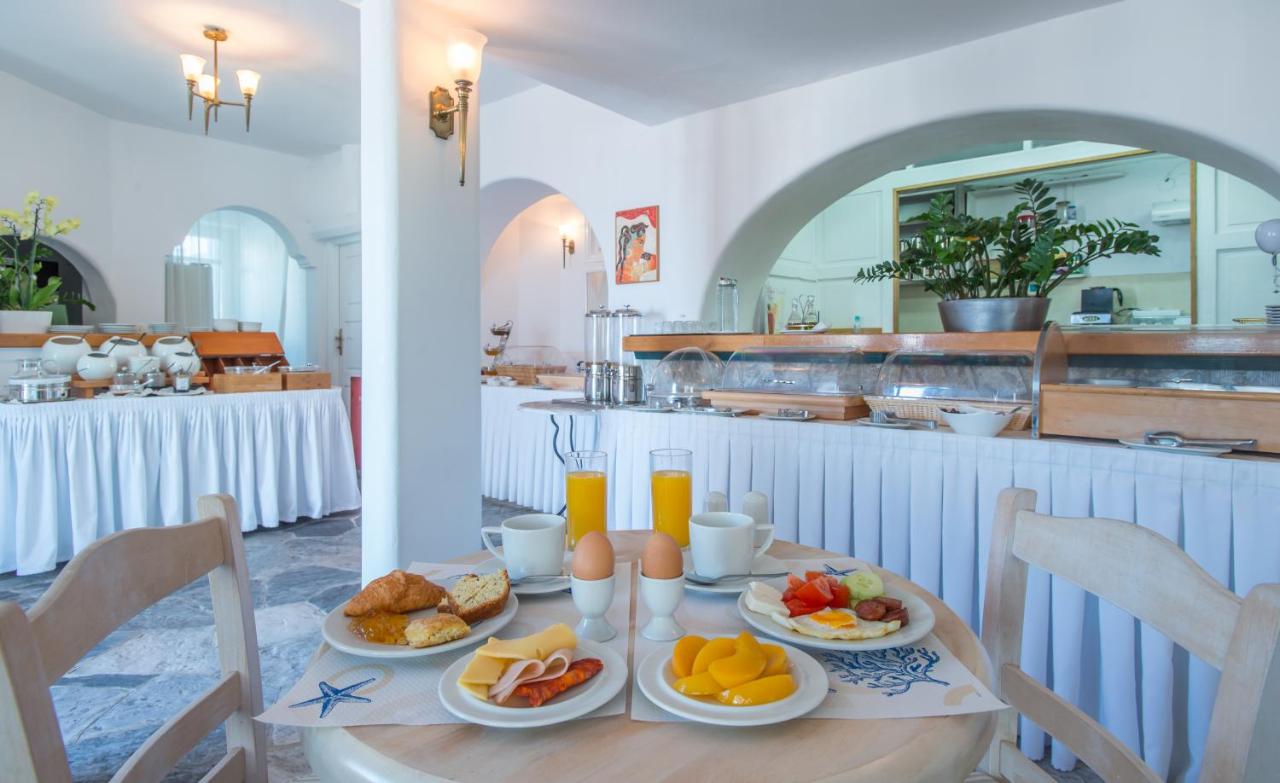 A generous continental breakfast is included in the room price. Room service is available from 6 a.m to midnight. Transfers to and from the hotel are available when advised in advance. Our staff is always available to serve you. We pride ourselves on our personal service and guarantee that the friendly atmosphere will immediately make you feel at home.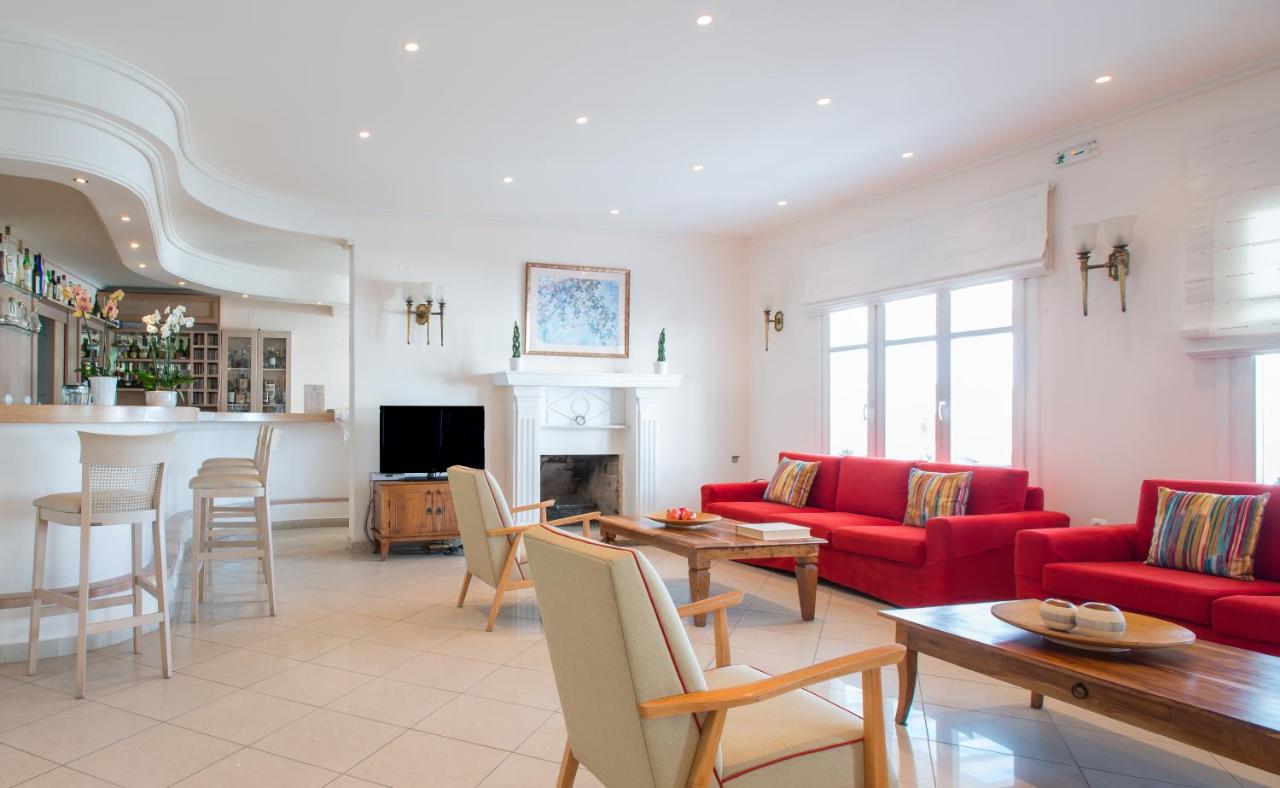 Dear Matt,
Good morning. Just wanted to let you know that we have totally renovated and updated our hotel - now we have 12 suites and 11 rooms, new reception area, new breakfast and restaurant area. Hopefully by next season we will also have a small gym and sauna. We look forward to having some of your readers visit us in Mykonos.
Hope all is going well with you.
Best Regards,
Roz Apostolou
Hotel Adonis
Hotel Booking Information

To book with a real life agent at Fantasy Travel click here. This is recommended if you will need flight or ferry tickets, other hotels, tours, cruises or more assistance and you want to deal with a human being and not a computer if something goes wrong.

If you just want to book this hotel and won't need the assistance of a professional travel agency click here for booking information, more photos, guest reviews, maps and low rates.